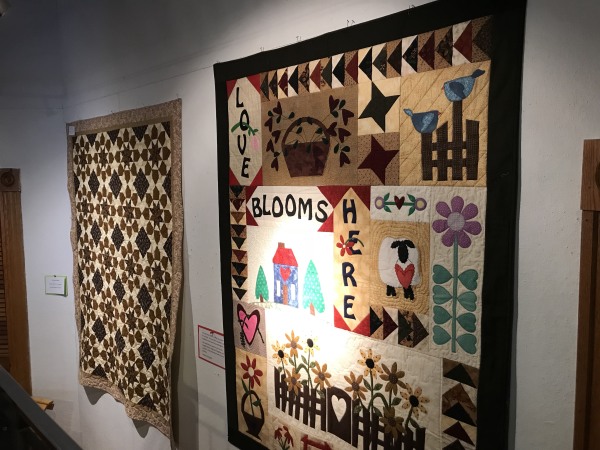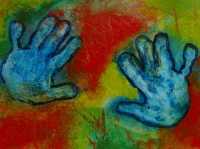 March - Local Kid Artists Show
This exhbit will feature the talented kids from Fred Moodrey Elementary, Anaconda High School, and Anaconda Head Start. 
February - Local Quilt Show
Enjoy the local talent from Anaconda's local Quilter's Guild. This show will last through Febraury. Come see and vote for your favorite quilt. The quilter with the most votes will get a special prize.