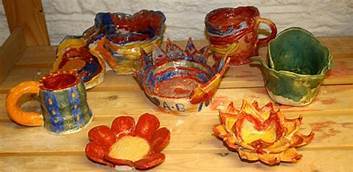 Youth Classes
Every Thursday night, the Copper Village Museum and Art Center provides an open studio for Youth. They can come learn fundementel drawing techniques and some 3D works. Call or email ahead of time to make a reservations. Classes are usually from 4:00 to 6:30. (Schedule is determined with Anaconda School Districts schedules.)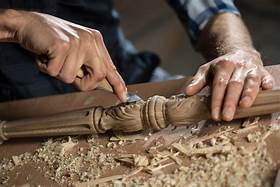 Adult Classes
Adult classes are usually held on weekends or weeknights. This depends on instructor availability. Classes that are held are Ceramics, Quilting, Woodworking, Mixed Media, and Drawing. If you are interested in different media, call or email the CVMAC.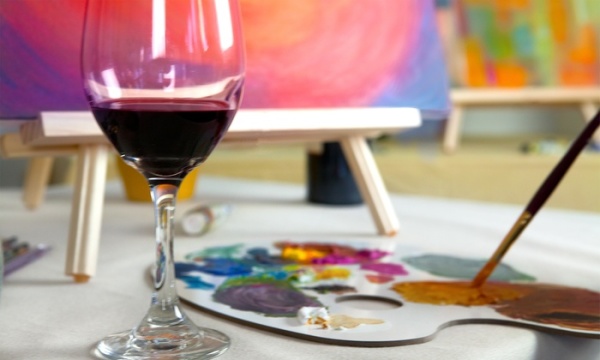 Painting Parties
ADULTS 
Painting Parties are beginning at CVMAC. Joan Boreman is providing Paintings Parties for adults. Come get your pals together for wine and paitings. 

YOUTH 
Painting Parties are also provided for youth birthday parties. Halley Perry is providing materials for custom art projects. Just provide your information below and Halley can customize your birthday party needs.

PRICES VARY DEPENDING ON REQUESTED MATERIALS AND NUMBER OF PEOPLE.